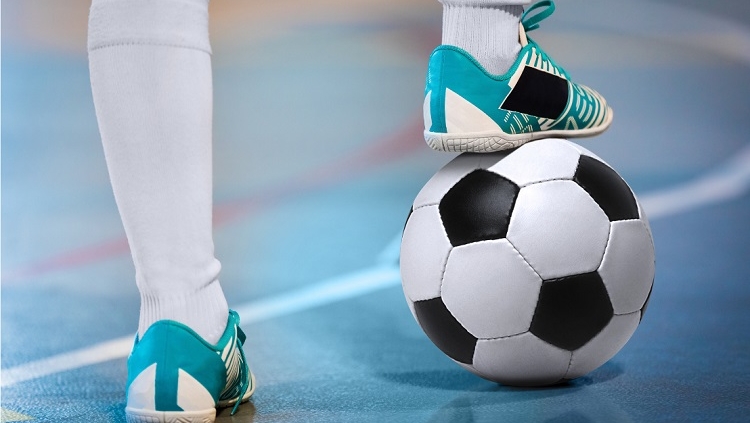 Tring Futsal Academy is the newest youth futsal programme to hit Tring for players aged 5 to 18 years. It provides a fantastic new activity to try that will engage, challenge and develop athletic skills.
As the UK's fastest growing sport, Futsal is great for those that love fast paced traditional football, scoring goals and having as much fun as possible. Our Youth Programme has a range of developmental opportunities for players to learn, develop and play futsal alongside FA Level coaches.
So, what is futsal?
Futsal is a fast paced, intense style of traditional football that is a FIFA-recognised sport. Played indoors with 5 players on each team, futsal is one of the UKs fastest growing sports and provides players with opportunity to score multiple goals.
If I love traditional football is futsal for me?
Yes! Futsal is considered a development tool for 11-a-side football. In fact, footballers such as Ronaldo, Messi, Neymar, Coutinho credit their skills to the small-sided game.
What other reasons are there to try futsal?
Allows players to frequently touch the ball. ·
Improves players decision making skills.
The heavier ball increases the power of players.
It develops the confidence of players to go 1v1 against their opponent.
It allows players to be creative in getting around their opposition.
Timetable:
5-8 years:
Thursday 16.30-17.15
Saturday 9-9.45, 10-10.45, 11-11.45
9-11 years:
Monday 18.00 -19.00
Tuesday 18.00 -19.00
Thursday 17.30 -18.30
Saturday 12.30 -13.30
12-15 years:
Thursday 18.30 -19.30
Friday 19.00 -20.00
What about the grown-ups? TFA runs a session on Friday nights from 8pm to 9pm. Contact reception for more information.
https://tringsportscentre.org/wp-content/uploads/2021/10/Futsal-750x350-1.jpg
494
750
Nick Wake
https://tringsportscentre.org/wp-content/uploads/2019/04/logo-1-1.png
Nick Wake
2022-01-06 13:58:48
2022-02-04 10:44:20
Tring Futsal Academy launches